Stuff
Integrated personnel of the dosimetry service combines experience and youthfulness,
is open for innovations and constantly works towards personal growth and self-improvement.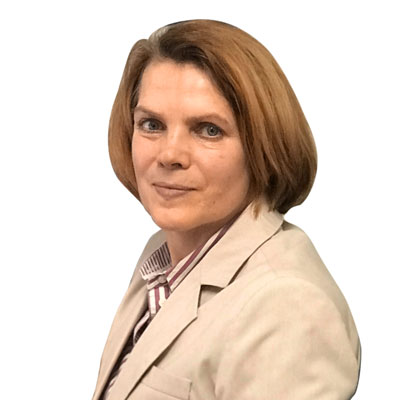 CHUMAK OLENA
Director of RPE Dosimetrica

researcher, contracting specialist in the area of individual dosimetric monitoring. She has multi-year experience in organization and management of occupational dosimetric monitoring.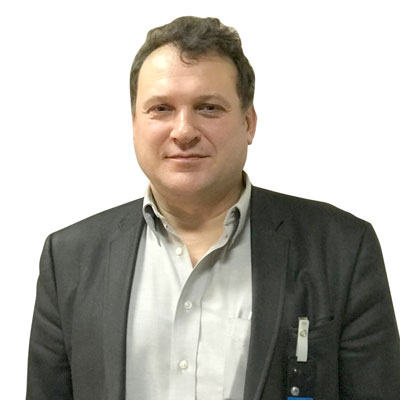 VOLOSKII VITALII
Head of individual dosimetric monitoring service

PhD in biology. Well acknowledged in Ukraine expert in the area of occupational dosimetric monitoring, certified service engineer for Harshaw. Has more than 20 year experience of individual dosimetric monitoring in various applications of ionizing radiation.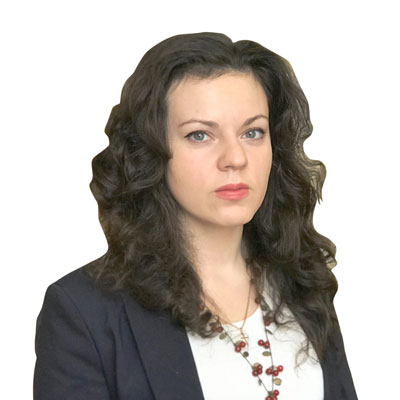 PETRENKO NATALIIA
quality manager

junior researcher, expert in quality control. After graduation in 2015 from the Taras Shevchenko University, she specializes in thermoluminescent dosimetry, development of quality control protocols in the area of occupational dosimetric monitoring.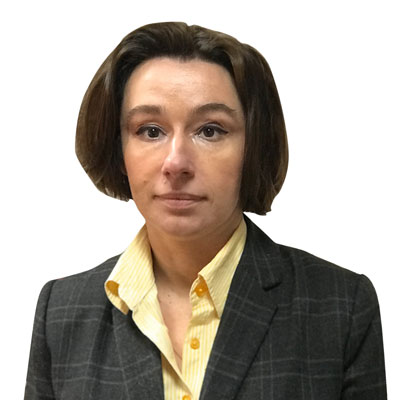 ASTRAFUROVA NATALIA
dosimetrist engineer

She is responsible for in-house processes, checking-in and handling of personal dosemeters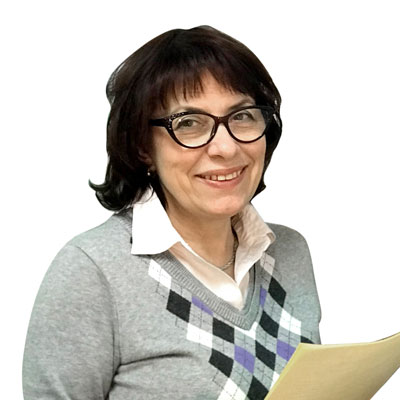 GORAYSKA VICTORIA
dosimetrist technician

She is responsible for logistics and contacts with IDM customers.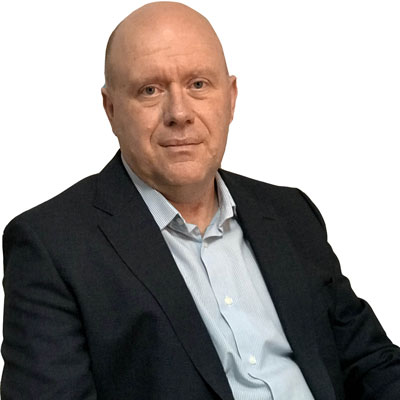 CHUMAK VADIM
chief scientific advisor

DSc, Associate Professor, Honored Scientist of Ukraine. Internationally recognized scientist in the areas of dosimetry and radiation protection, pioneered application of automated TLD systems in Ukraine, IAEA and WHO expert, author of more than 90 peer-reviewed publications, developer of methodological guidance documents in the area of dosimetric monitoring
DOSEMETER TYPES
Thermoluminescent personal dosemeter in 8814 holder for measurement of whole body dose 

Dosimetric quantity: Hp(10)

Dose range: 0,01 mSv – 10 Sv

Albedo type dosemeter in 8806 holder for individual neutron dosimetry 

Dosimetric quantity: Hp(10) (photons and neutrons) 

Dose range: 0,1 mSv – 1 Sv

Ring dosemeters DXT-RAD for measurement extremity and skin doses in interventional radiology, nuclear medicine, handling of open sources 

Dosimetric quantity: Hp(0,07) 

Dose range: 0,1 mSv – 1 Sv

Eye dosemeters EYE-D for measurement of eye lens doses in interventional radiology and  nuclear medicine

Dosimetric quantity: Hp(3)

Dose range: 0,1 mSv – 1 Sv
Perfected in-house processes